This video shows some basic techniques on how to train your dog. Including exercise, agility training, clicker training, and more!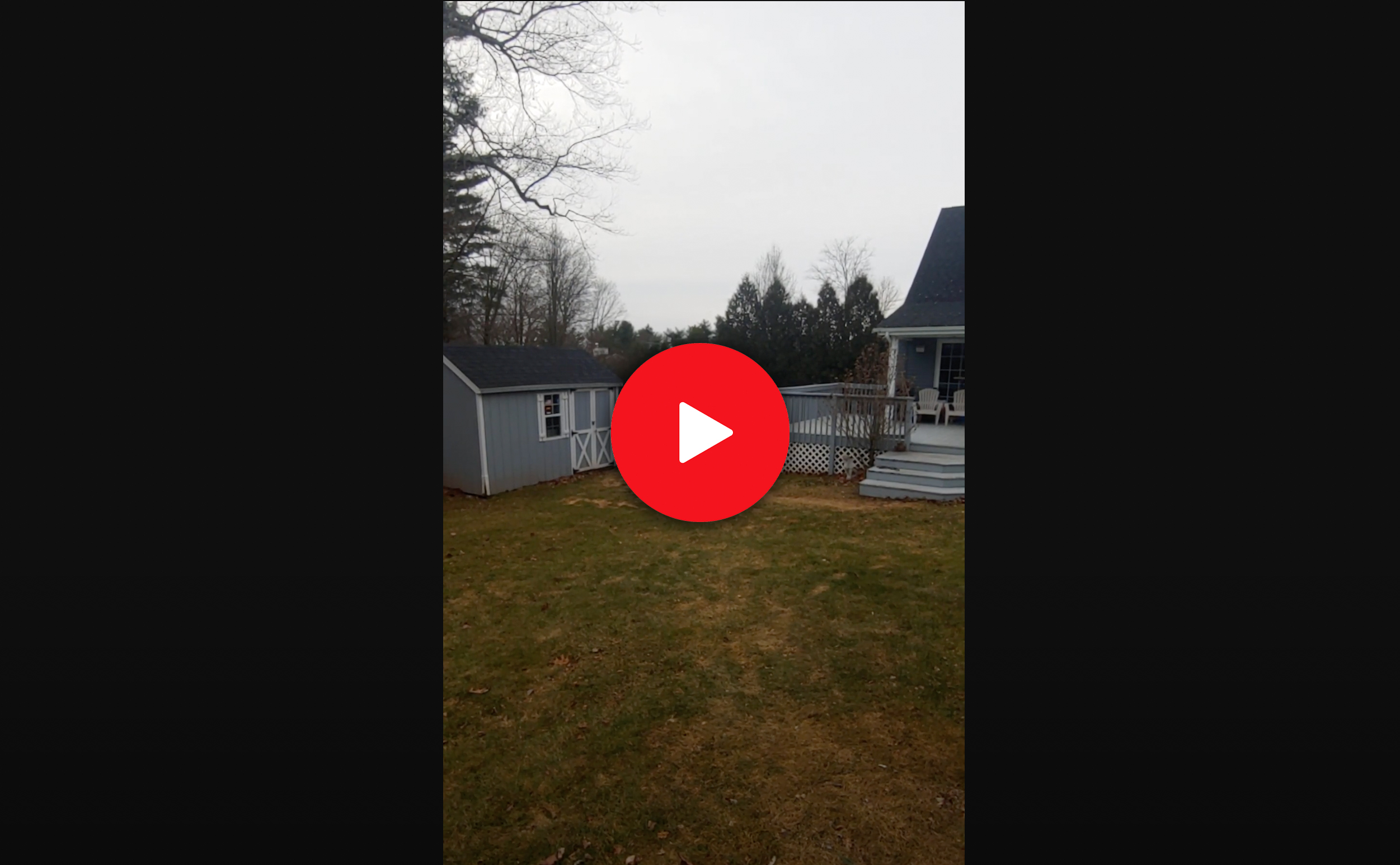 This video shows how perceptive dogs are to our body language. Here's a few simple techniques to enhance your heeling and stay exercises.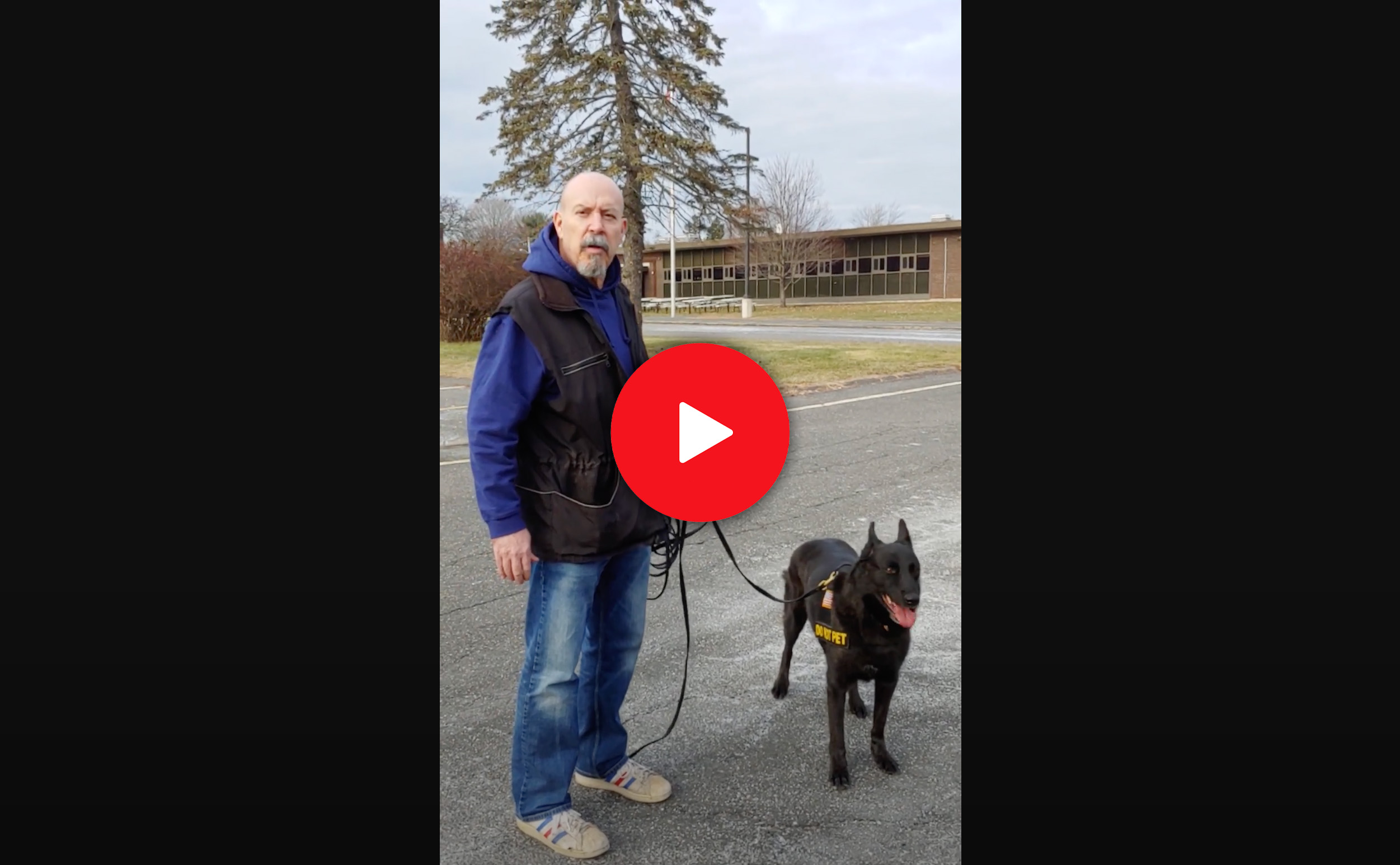 This video covers tracking with an article detection at the end. Tracking is a great way to tap into the dogs natural ability to use their
keen sense of smell.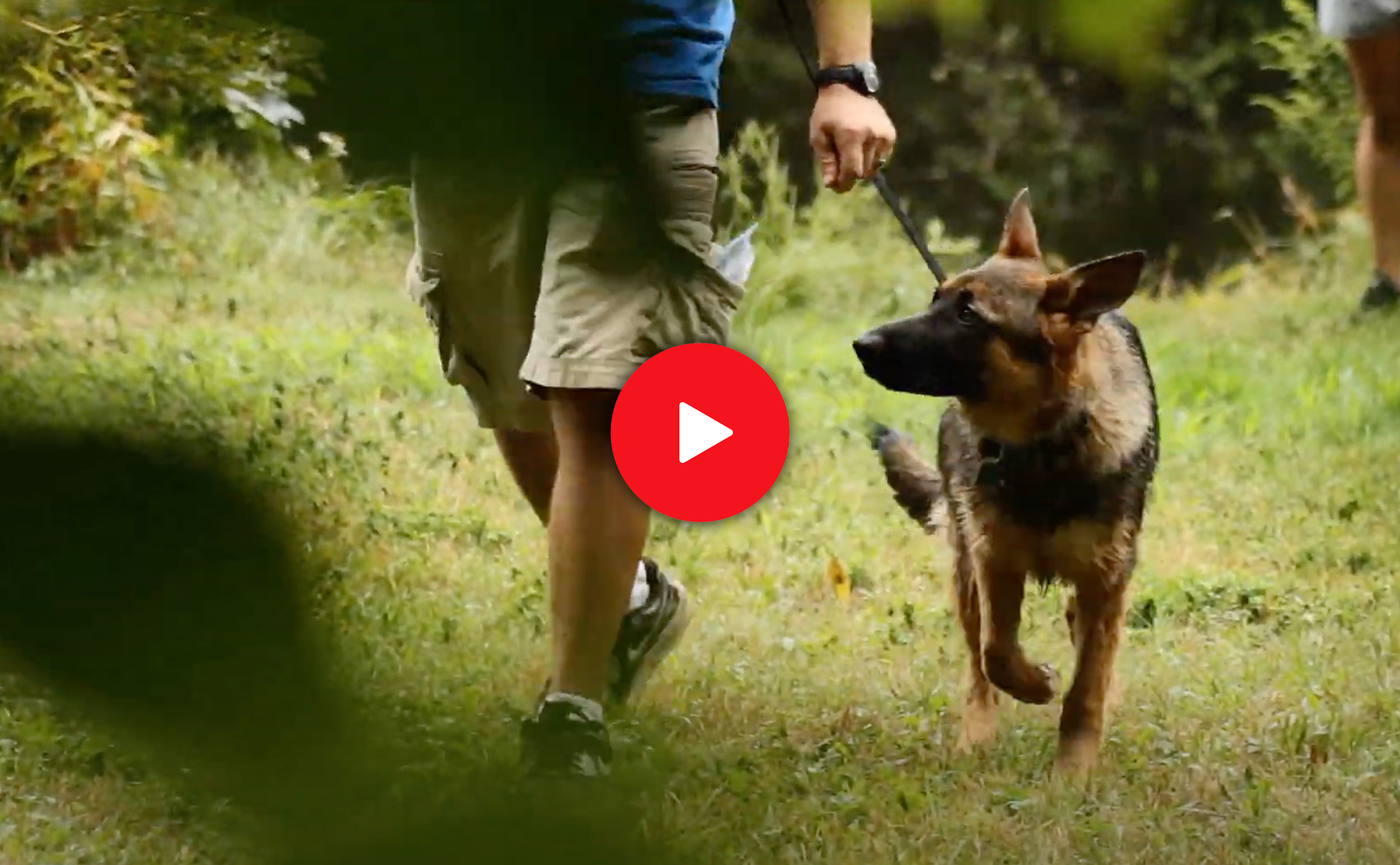 Group obedience classes. I will sometimes hold small group obedience classes for some of my "3-pack" clients as the final training session of the package.
Dog obedience training services are available in Western Mass. and Northern Ct. I cover East Longmeadow, Wilbraham, Agawam, Springfield, Longmeadow, West Springfield, Chicopee, Monson, Ludlow, Hampden, Westfield, Enfield, Somers, and Suffield.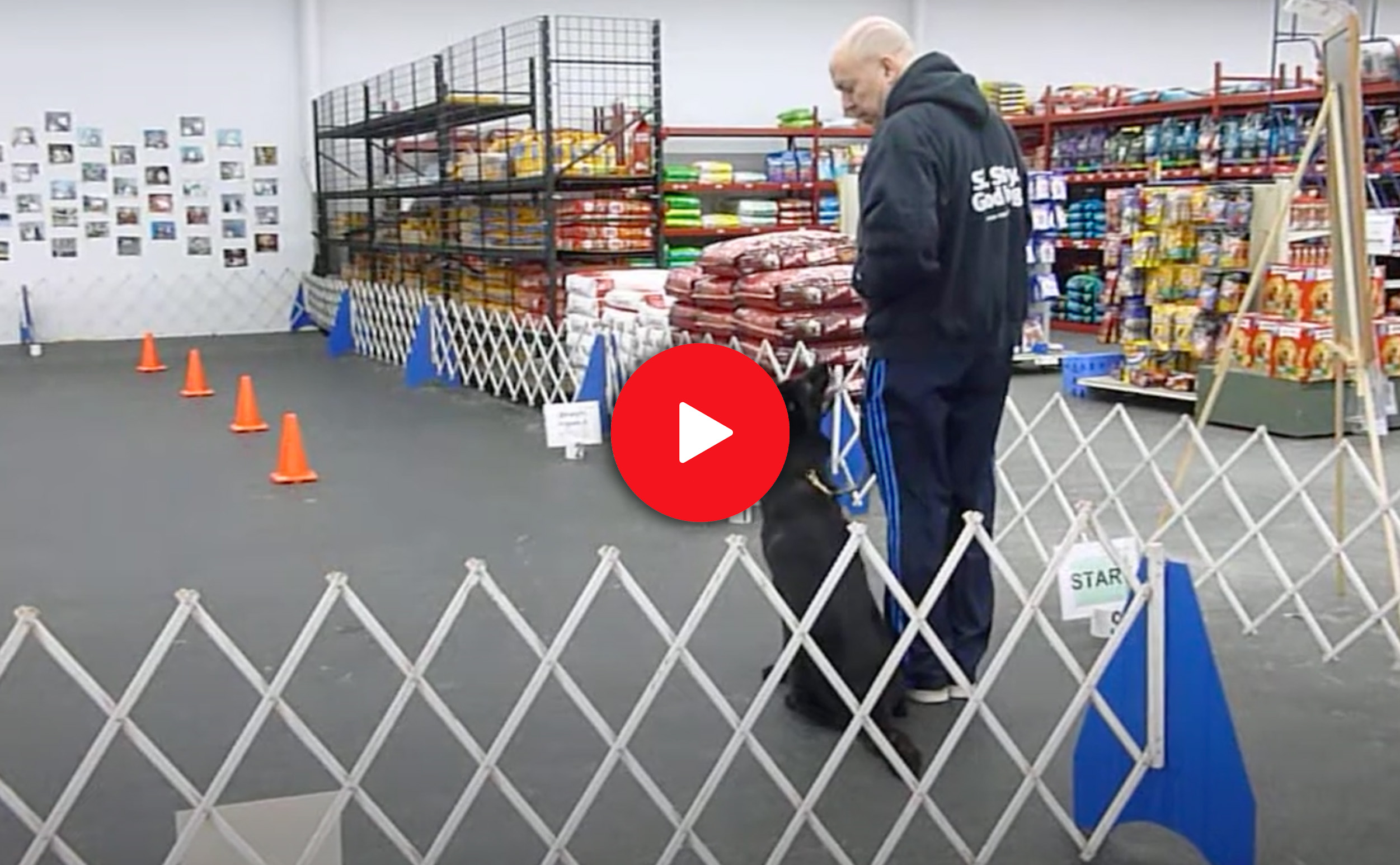 More Rally obedience training. The biggest plus for me with Rally is that the course is never the same. The dog and handler need to learn many different exercises. The dog and handler work together and should show a sense of teamwork and enthusiasm throughout the course. Scoring is based on cleanliness of exercises and time.
The jump is involved in everything from conventional obedience to agility and working dog sports. We introduce the jump early as a fun, no pressure activity. Structure and correct heights will come later.